Allied Industrial Products
"ALLIED INDUSTRIAL PRODUCTS" is valves manufacturer and exporter. We Manufacture Quality Valves for a Wide Spectrum of Users in the Process & Chemicals, Refineries & Petrochemicals, Drugs & Pharmaceuticals, Slurry & Ash Handling, Onshore & Offshore Platforms, Dyes & Intermediates, Breweries & Distilleries, Pulp & Papers, Water Works (Water Treatment Plants, Effluent Treatment Plants and Sewage Treatment Plants), Fertilizers, Thermal Power Stations, Textiles and Sugars.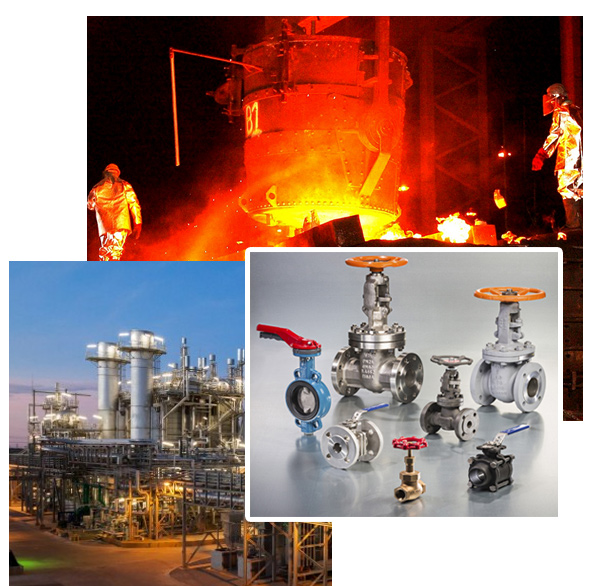 "ALLIED INDUSTRIAL PRODUCTS" Has Always Been Devoted To Research, Development, Manufacturing and Distribution of High Quality Specialized INDUSTRIAL VALVES.